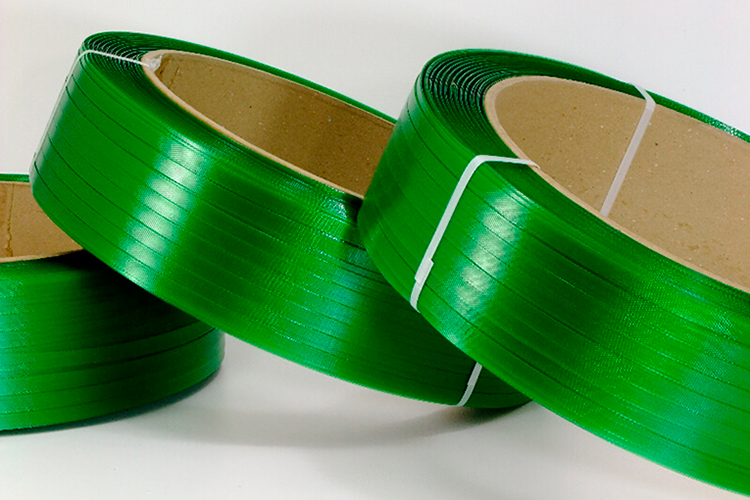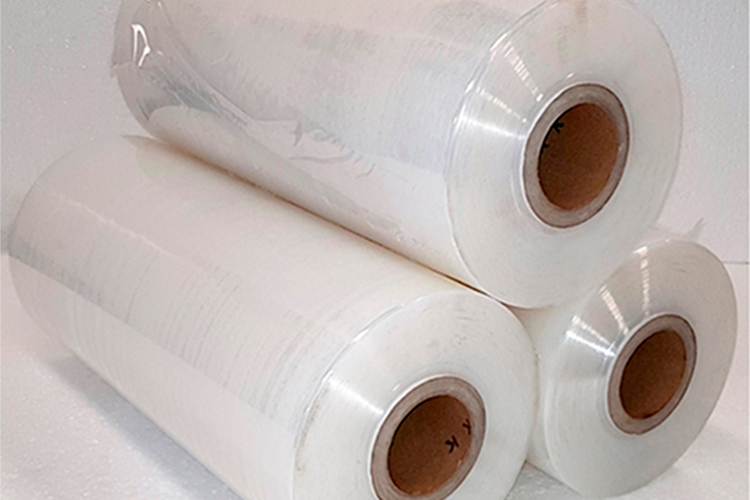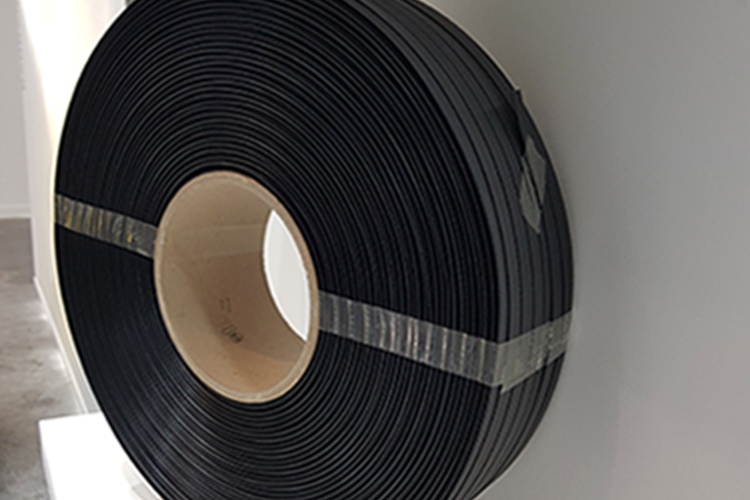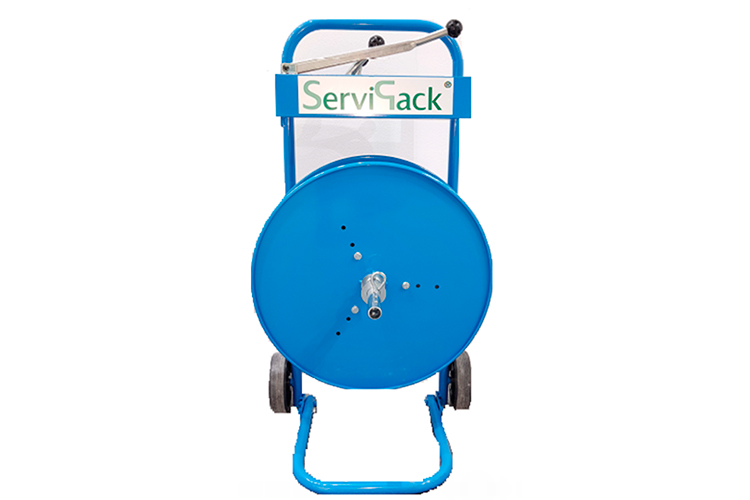 SERVIPACK was born from many years of experience in the ceramic sector of the Barraganes Group. It has a large stock of packaging products for the ceramic industry to provide the best service to ceramic tile manufacturers.
Professionality
SERVIPACK, has a technical team to advise on our packaging products, thus meeting the quality needs of our customers.
Quality
SERVIPACK, is committed to the best packaging materials, to provide our customers with a range of high quality products, for the protection, conservation and transportation of our customers' products.
Guarantee
SERVIPACK, is a guarantee bet to obtain a quality packaging, at the service of the ceramic sector.
THE 2017 INTERNATIONALIZATION PLAN OF RSB BARRAGANES GRUPO, SL, CONSISTING IN INTERNATIONAL DISPLACEMENTS AND ASSISTANCE TO INTERNATIONAL FAIRS IN RUSSIA AND CHINA, HAS SUPPORT FROM THE EUROPEAN REGIONAL DEVELOPMENT FUND (ERDF) AND IVACE, FOR THE AMOUNT OF 8,400 EUROS, THROUGH THE APPROVAL OF THE ITAPIN / 2017/82 RECORD