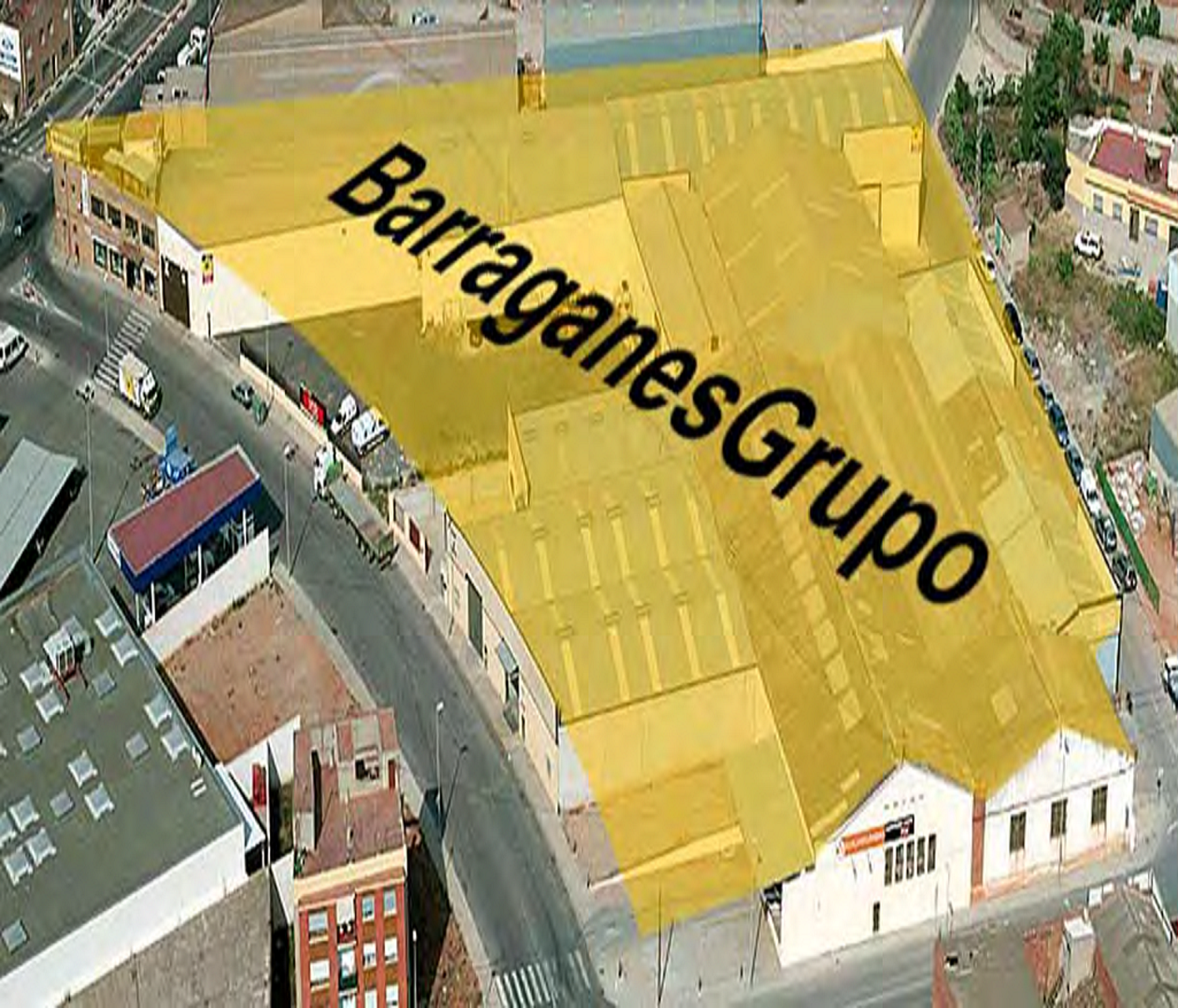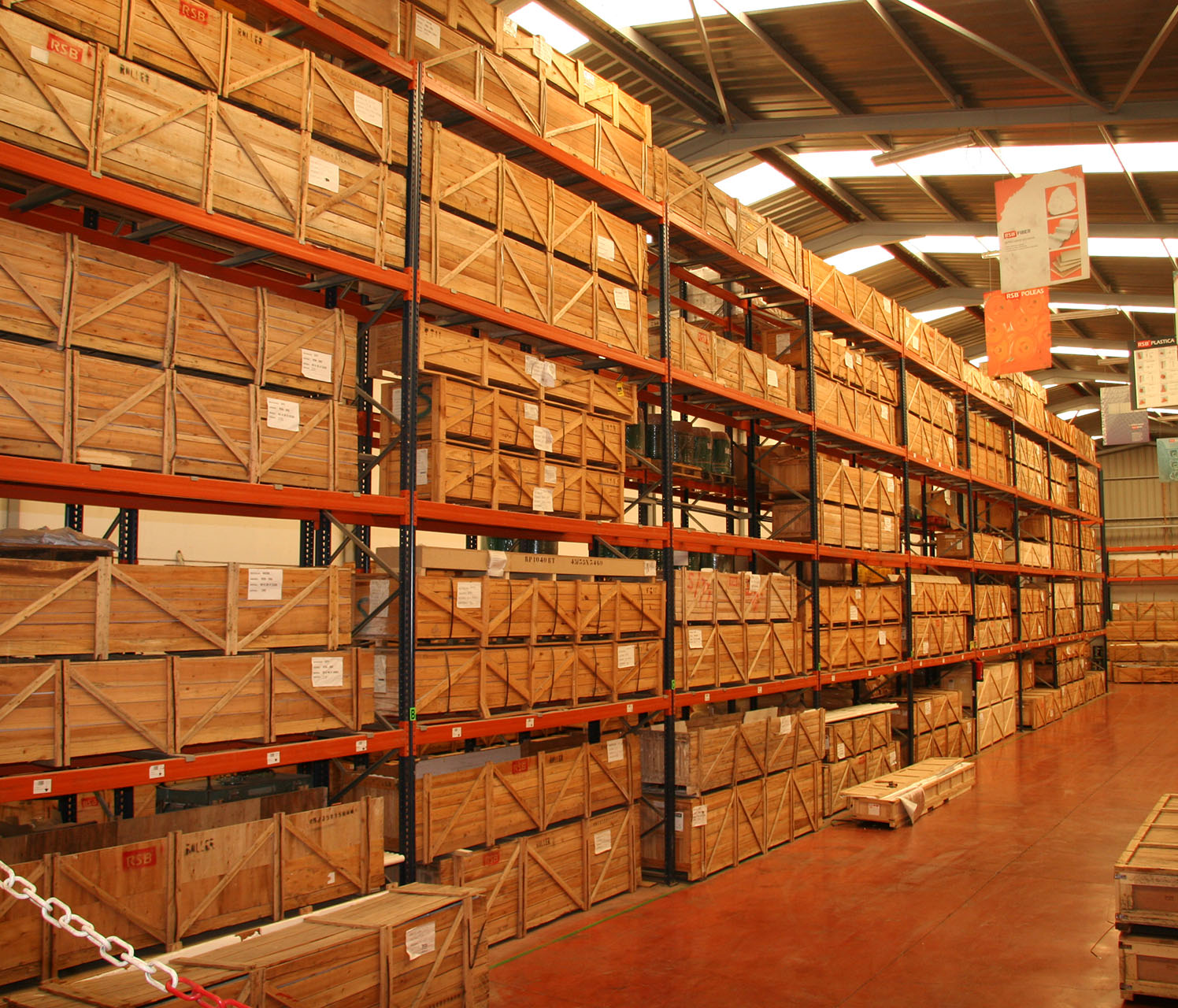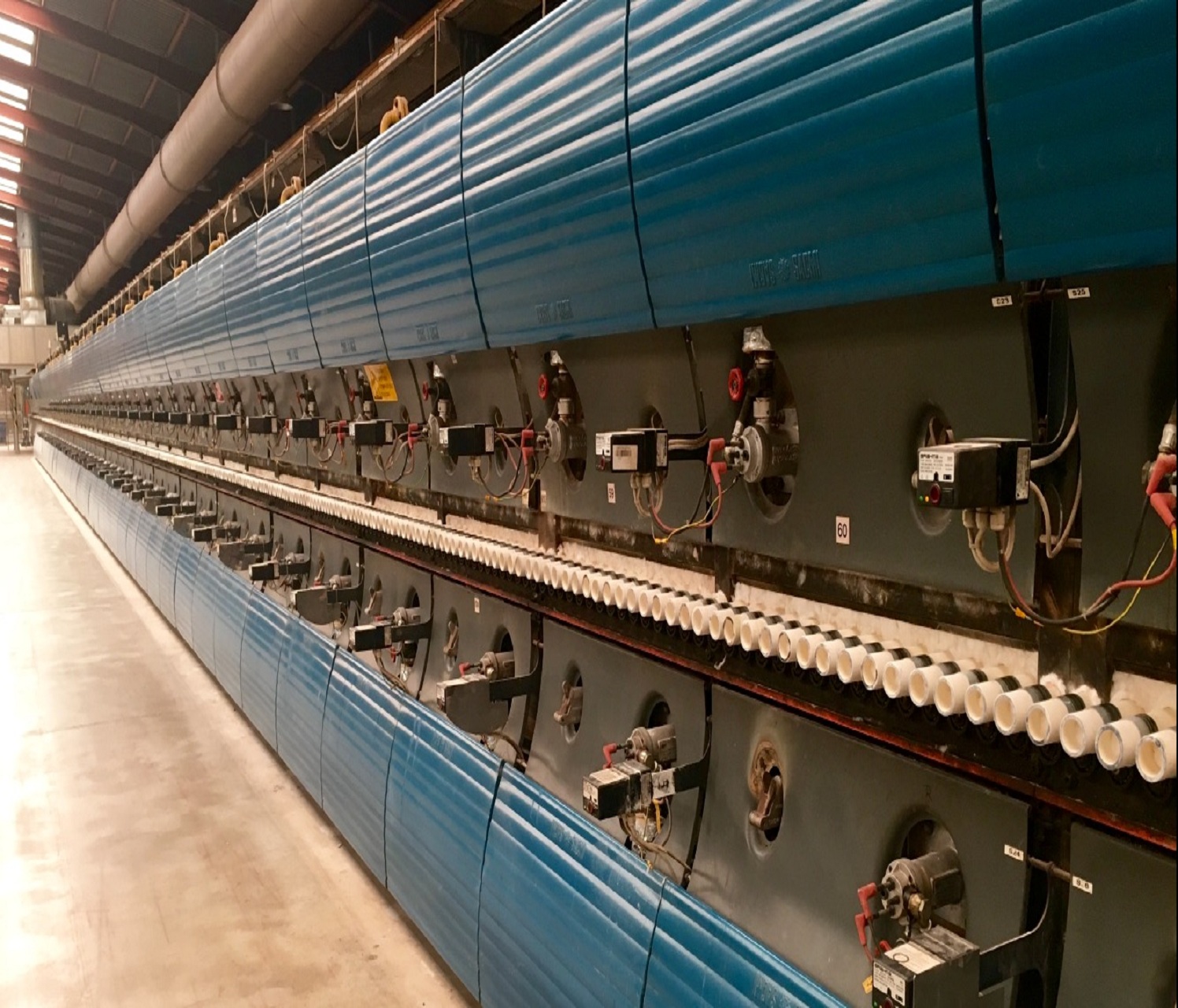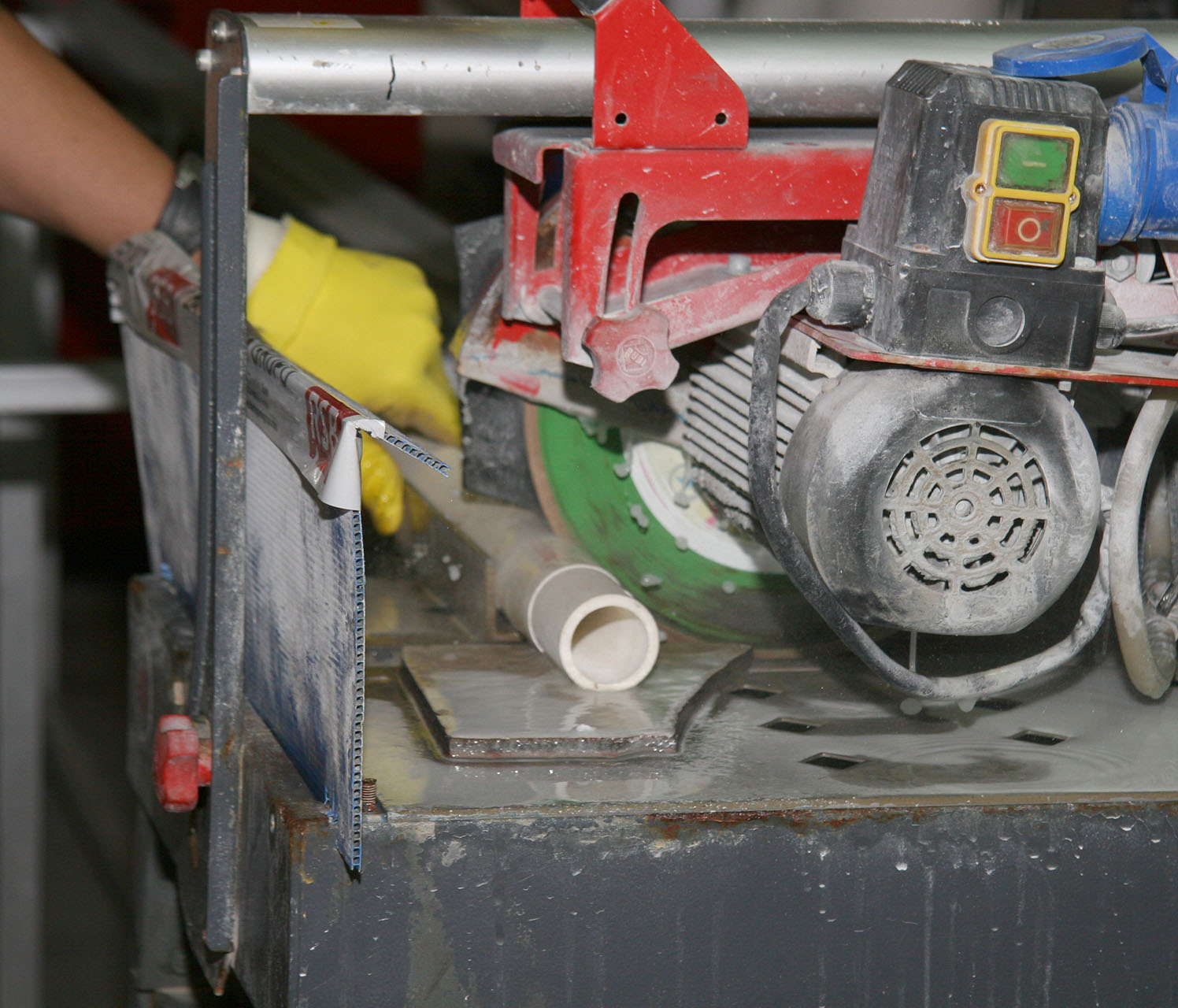 RSB is a leading company in the ceramic industry, specialised in the manufacturing and sale of ceramic rollers.
Professionality
RSB has the technical team necessary to advise about our ceramic rollers, complying with our clients' production needs.
Quality
The RSB rollers are specifically designed and manufactured from the best raw materials, combined with the perfect roller behaviour in each cooking cycle.
Guarantee
Supported by its RSB brand, which has been providing, for more than 15 years, its ceramic rollers to the main manufacturers of ceramic tiles in the world.
EL PLAN DE INTERNACIONALIZACIÓN DE 2017 DE RSB BARRAGANES GRUPO,S.L., CONSISTENTE EN DESPLAZAMIENTOS INTERNACIONALES Y ASISTENCIA A FERIAS INTERNACIONALES EN RUSIA Y CHINA, CUENTA CON APOYO DEL FONDO EUROPEO DE DESARROLLO REGIONAL (FEDER) Y DEL IVACE, POR LA CANTIDAD DE 8.400 EUROS, MEDIANTE LA APROBACIÓN DEL EXPEDIENTE ITAPIN/2017/82