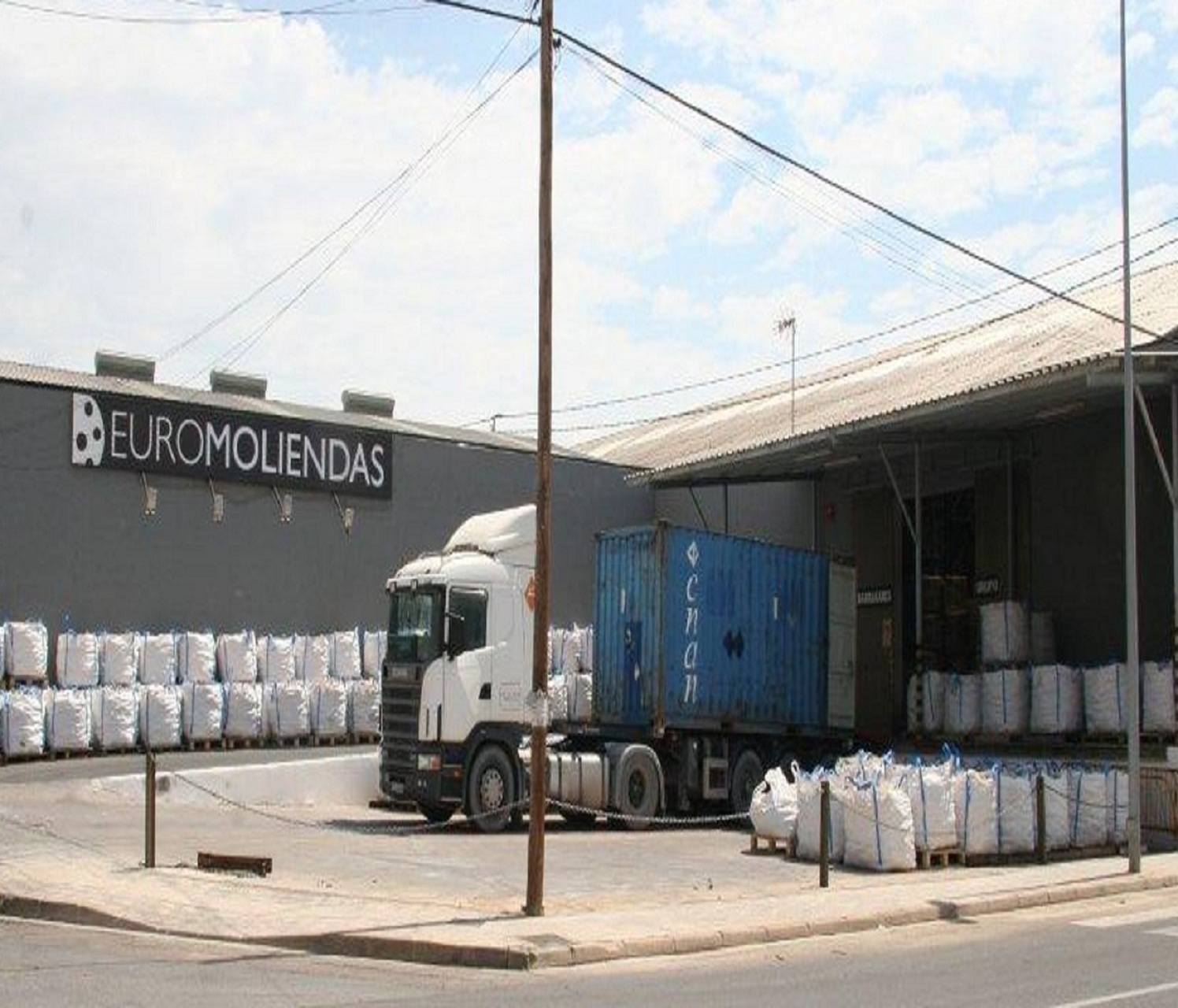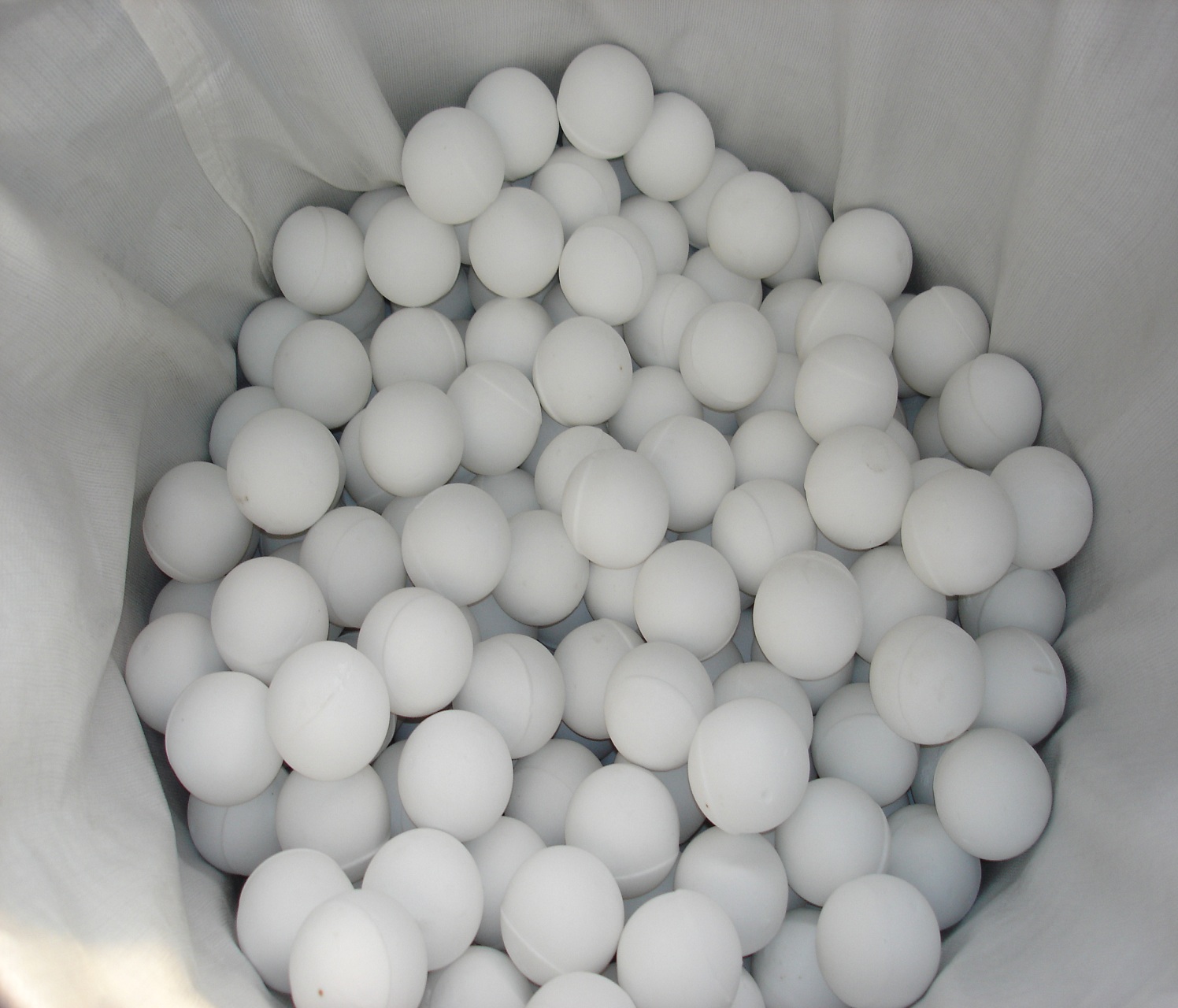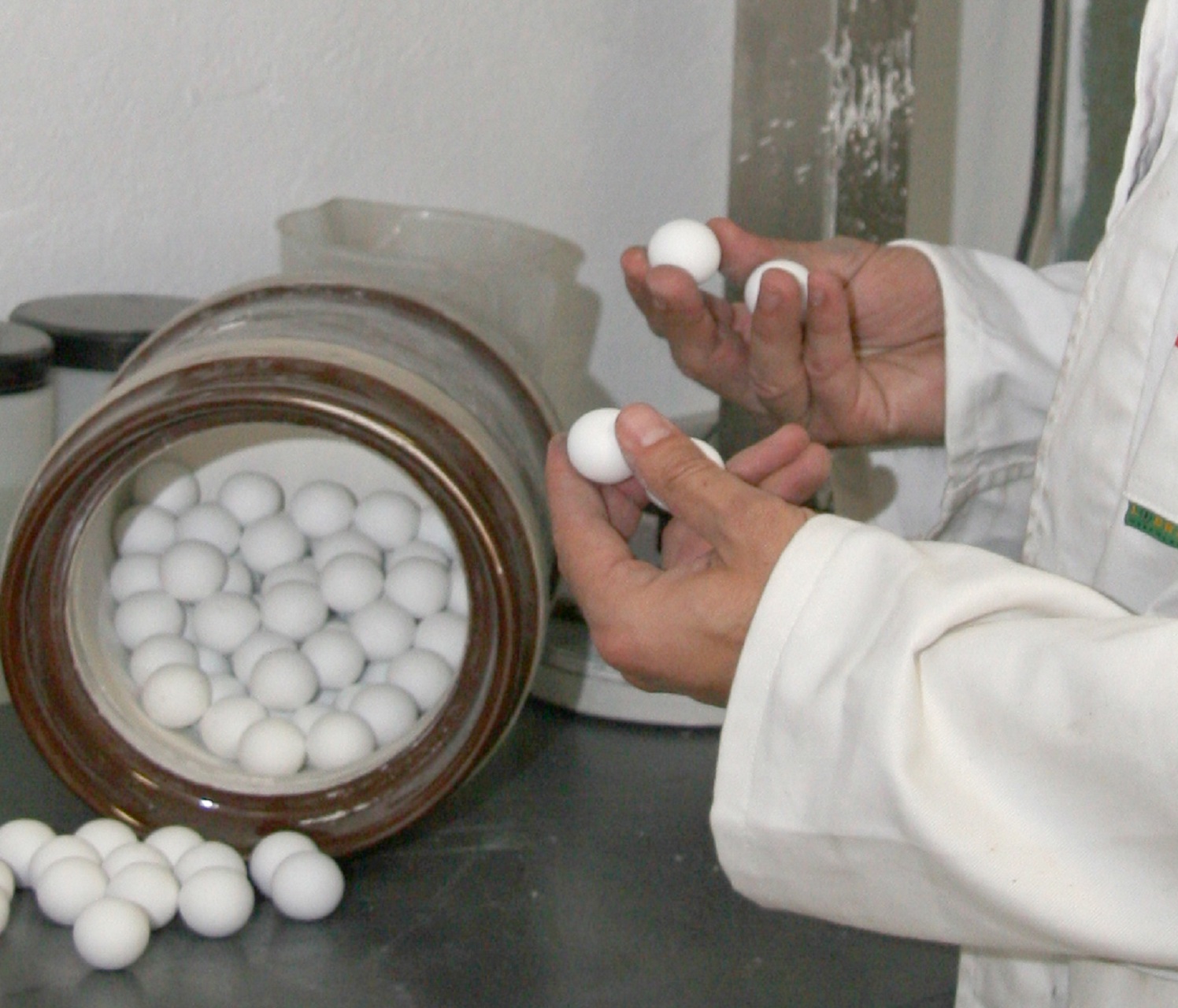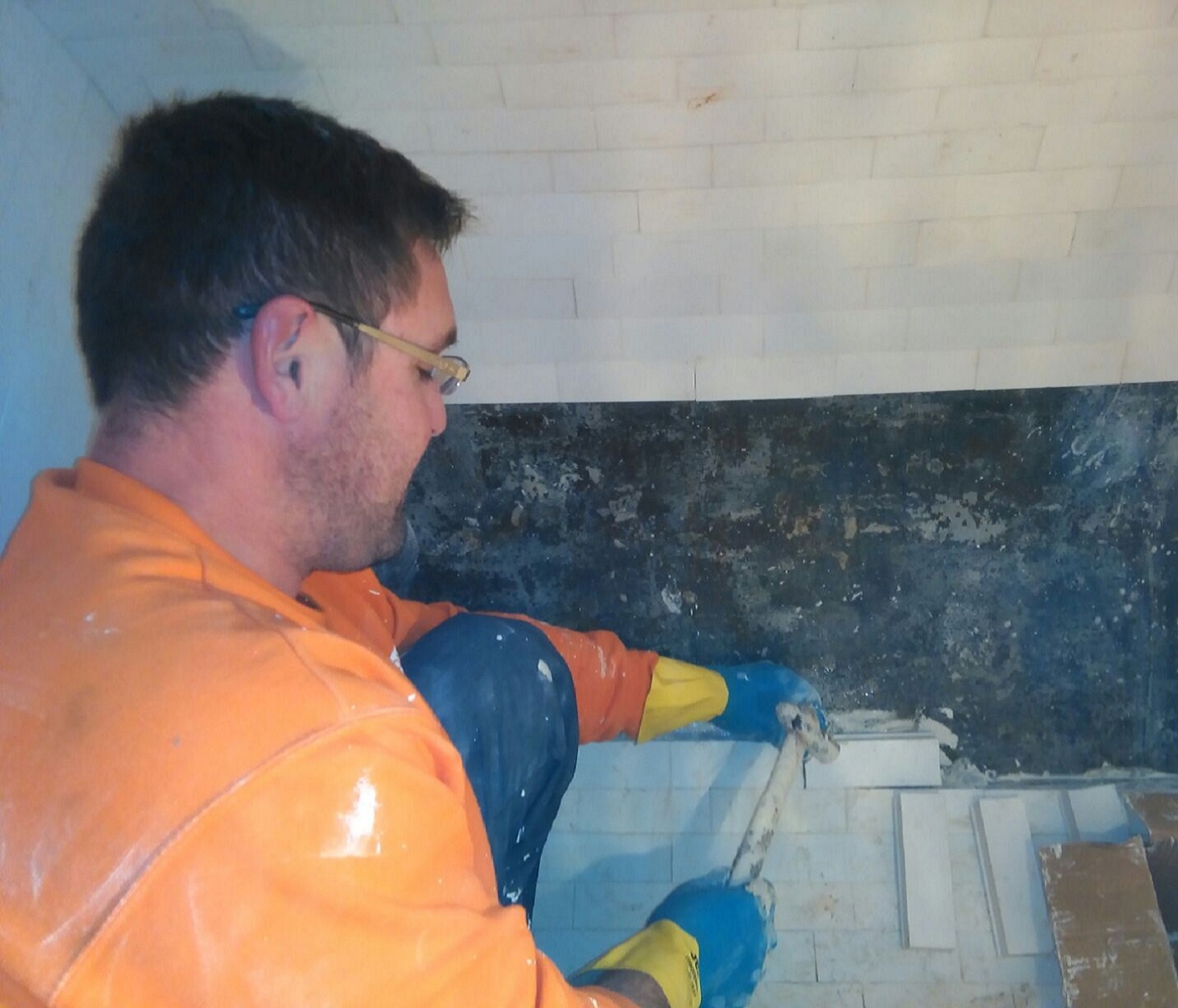 EUROMOLIENDAS, company specialised in grinding and a reference point thanks to its high alumina balls and coatings that, added to its technical team, make it a safe bet for its clients.
Professionality
EUROMOLIENDAS has an experienced technical team that provides advice regarding all the grinding needs. Thanks to its many years of experience, they are a guaranteed bet.
Quality
EUROMOLIENDAS uses the best raw materials to obtain a high quality range of products, proven by the main analysis institutes and supported by the main ceramic tile manufacturers.
Guarantee
EUROMOLIENDAS is guaranteed to achieve an optimal performance in the grinding process. Its comprehensive quality controls commit its products to a complete stability, guaranteeing the results obtained in each grinding process.
EL PLAN DE INTERNACIONALIZACIÓN DE 2017 DE RSB BARRAGANES GRUPO,S.L., CONSISTENTE EN DESPLAZAMIENTOS INTERNACIONALES Y ASISTENCIA A FERIAS INTERNACIONALES EN RUSIA Y CHINA, CUENTA CON APOYO DEL FONDO EUROPEO DE DESARROLLO REGIONAL (FEDER) Y DEL IVACE, POR LA CANTIDAD DE 8.400 EUROS, MEDIANTE LA APROBACIÓN DEL EXPEDIENTE ITAPIN/2017/82